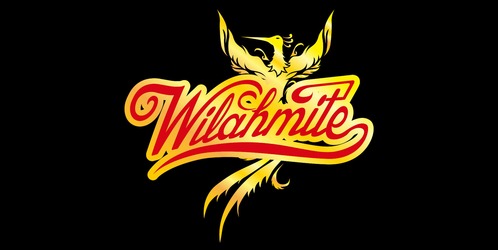 Wilahmite
Wilahmite is synonymous with courage, perseverance, and resilience; the ability to single-mindedly focus on a goal and do whatever it takes to actualize it even when the odds are stacked against you. There is power in being in control of your destiny by embracing positivity and uplifting others in the process to share in the glory. As such, Wilahmite stands true as a conscious lifestyle brand and movement that shines light in dark places by transforming mental misalignments into empowering art. We seek to evoke an uncrushable spirit of hope one sole at a time while encouraging people to change the trajectory of their lives for the better. Journey through life with the Wilahmite confidence boost and enjoy the indulgences of its distinctive collections.
The feature drop
Available to pre-order for 30 days
BUY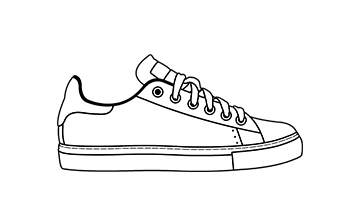 WiMi beauty4 ashes
Tennis low top
Traditional tennis shoes featuring derby type lacing and embossed leather details
Authentic Italian manufacturing
Each design is meticulously constructed by a skilled network of selected Italian artisans, there are no finer hands in the field. The handcrafting and the materials, are state-of-the-art.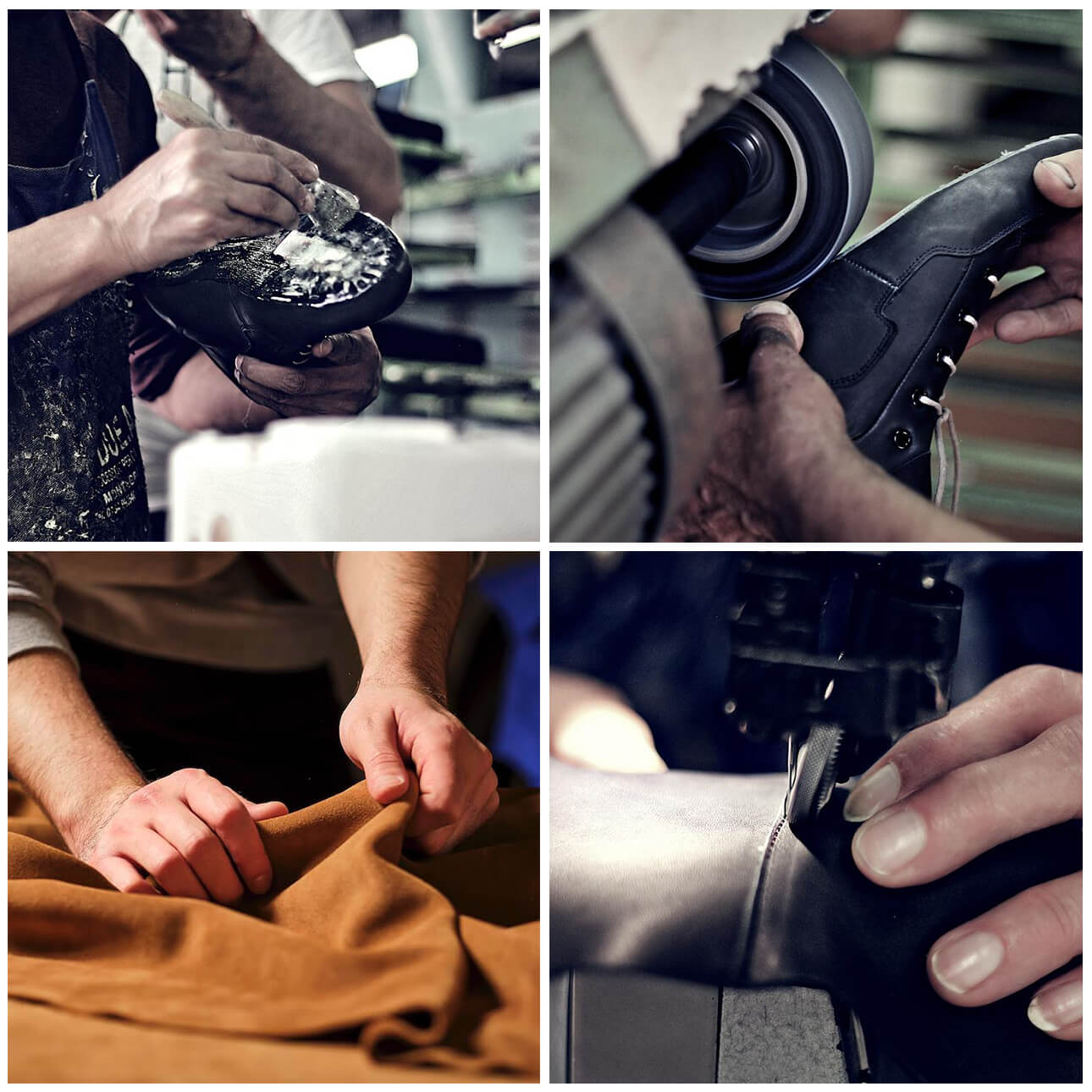 Permanent collection
This collection is the first limited edition. Activating the calm within the internal wild. Be light, Be free, and Be you! Barriers are meant to be moved , trust the process. Blaze your own trail & be an influence never influenced by negativity. Bee 🐝 light 💡 Wilahmite!
Share these designs with your community