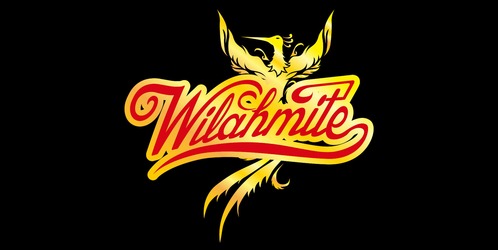 Wilahmite
Wilahmite is a gender neutral conscious lifestyle brand/movement focused on shining light into the dark places anxiety & depression can take you, by evoking an uncrushable spirit of hope "one sole at a time; "Suicide is Preventable ;One act of kindness can change the trajectory of one's life; 👟🎨.
The feature edition
An amazing limited edition and unique design
BUY
WiMi Peaceful H20*
Classic strap style
This streamlined, low-top sneaker comes with a trio of adjustable hook-and-loop straps with both functional and aesthetic characteristics
Authentic Italian manufacturing
Each design is meticulously constructed by a skilled network of selected Italian artisans, there are no finer hands in the field. The handcrafting and the materials, are state-of-the-art.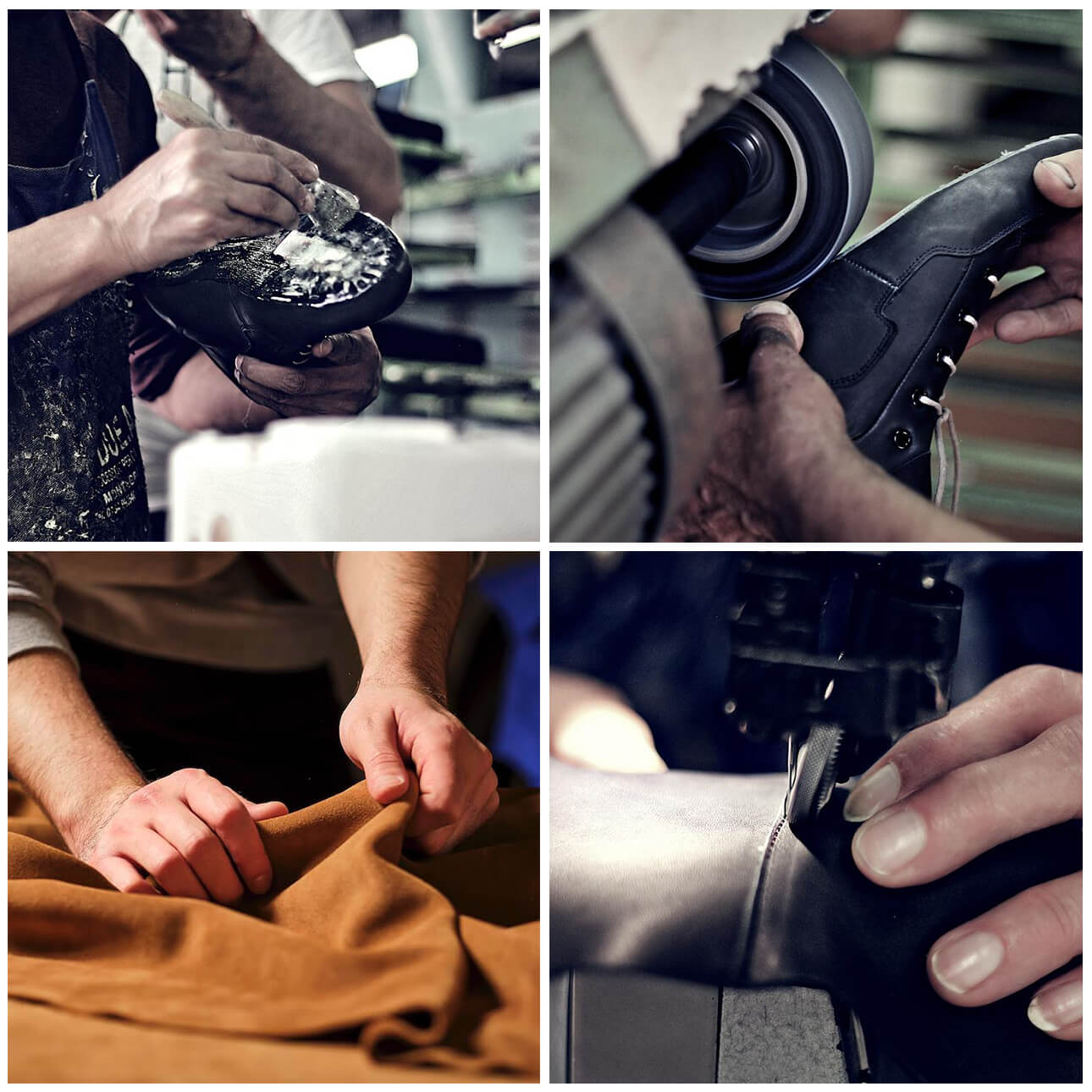 Permanent collection
This collection is the first limited edition. Activating the calm within the internal wild. Be light, Be free, and Be you! Barriers are meant to be moved , trust the process. Blaze your own trail & be an influence never influenced by negativity. Bee 🐝 light 💡 Wilahmite!
Share these designs with your community