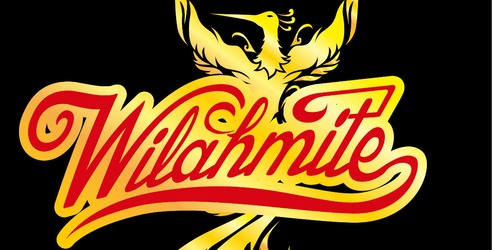 Wilahmite
Wilahmite is a conscious lifestyle brand/movement focused on shining light into the dark places emotions can travel in this fragile life, by evoking an uncrushable spirit of hope through various art platforms. Phase (1) : Shoe Art 👟 🎨
The feature edition
An amazing limited edition and unique design
BUY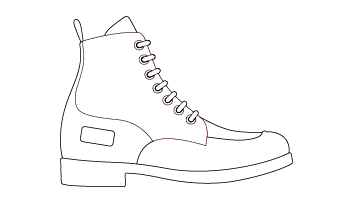 WiMi "Cause I can"
Elegant biker boot
This ankle boot is crafted from embossed leather panels
Authentic Italian manufacturing
Each design is meticulously constructed by a skilled network of selected Italian artisans, there are no finer hands in the field. The handcrafting and the materials, are state-of-the-art.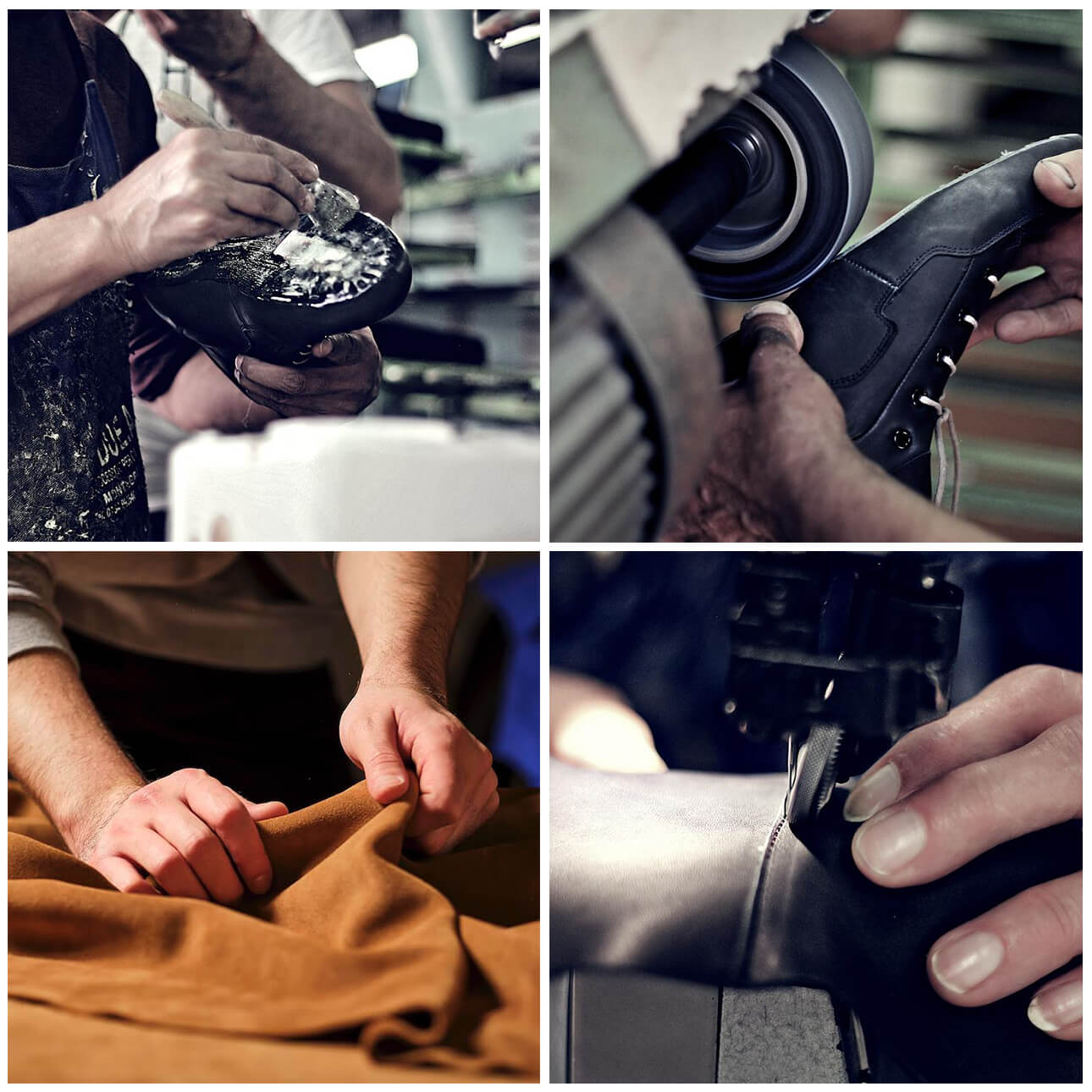 Permanent collection
This collection is the first limited edition. Activating the calm within the internal wild. Be light, Be free, and Be you! Barriers are meant to be moved , trust the process. Blaze your own trail & be an influence never influenced by negativity. Bee 🐝 light 💡 Wilahmite!
Share these designs with your community
About The Creation of "Wilahmite" from darkness to 💡
It was during my darkest times, that I discovered my greatest strengths and was inspired to create a brand that would enrich, enlighten, and uplift society through many forms of artistic expressions. The ancient Mayans believed that "out of darkness cometh the light," and that is exactly how Wilahmite was birthed. In 2009, deep depression & anxiety ravaged my life. So much so, that I wanted to end my life by way of looking down the barrel of a gun. However, when I pulled the trigger, nothing happened. Yet, something did happen. I had awakened to my life's purpose. An ember began to smolder within my very soul driving me towards what is today, Wilahmite. Through Wilahmite I'm able to channel and challenge art on many platforms, and serve as "light in dark places," through various forms of art and it's limitless possibilities. Art is my muse!! Wilahmites' allows me to create and express Authentic and transparent emotions through each shoe design. " life imitates art" -unknown